Other
Ventures
We feel it is imperative to offer progressive education in innovative ways through various establishments. This will engage young minds, empower them to succeed, equip them to face competition, and widen their experiences for holistic growth and development.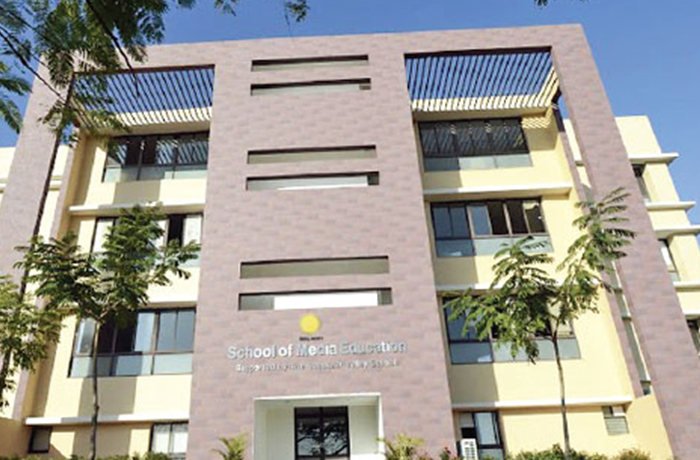 Dainik Bhaskar School of
media education (DBSME)
An extremely successful flagship venture by the Dainik Bhaskar Group, the Dainik Bhaskar School of Media Education (DBSME) is a melting pot for all developmental activities across levels within the Group. The institution was conceived and designed with a constant endeavour to expose the team to contemporary international trends in the field of media and journalism. The institution focuses on discovering the most innovative techniques in sales and constantly challenging one's own boundaries to set new benchmarks.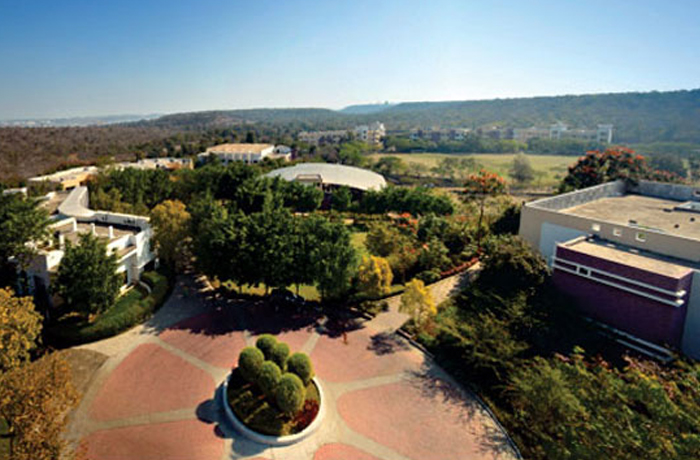 Sanskaar Valley School
The Sanskaar Valley School, a co-educational, day-cum-residential school, was established under the aegis of Sharda Devi Charitable Trust and inaugurated in 2006. According to a latest survey, the school is now ranked amongst the top 10 schools in the country. This reputed institution is affiliated to the ICSE Board and even provides an option for an international curriculum, CIE - Cambridge International Examinations, UK. The school is also a global member of Round Square and is a certified 'YES' centre of IAYP. With modern facilities, proven methodologies and inspiring faculty, the Sanskaar Valley School strives towards transforming every child into a global citizen of today.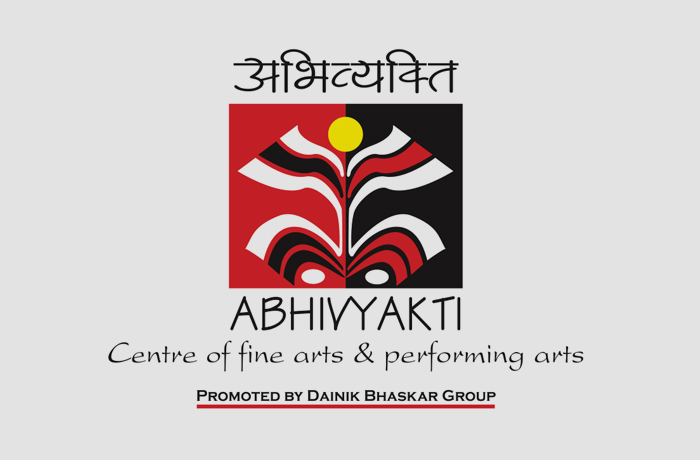 Abhivyakti Kala Kendra
Centre of fine arts and performing arts: It provides training in some of the most exciting disciplines. Established in the year 1999 in Bhopal, it was followed by a center in Indore in 2003. Abhivyakti holds workshops on art, music, dance, cooking and grooming for children, working women and housewives. Every year the LARGEST GARBA FESTIVAL in Central India is organised under the aegis of Abhivyakti in Bhopal, Indore and Jaipur.